Evolve | For Professionals
Learn what it takes to lease a Salon Studio Suite from Evolve, and read about the tangible benefits that come from owning your own space to do business in.
Suite ownership is an exciting opportunity for motivated licensed Cosmetologists, Barbers and Nail Technicians to: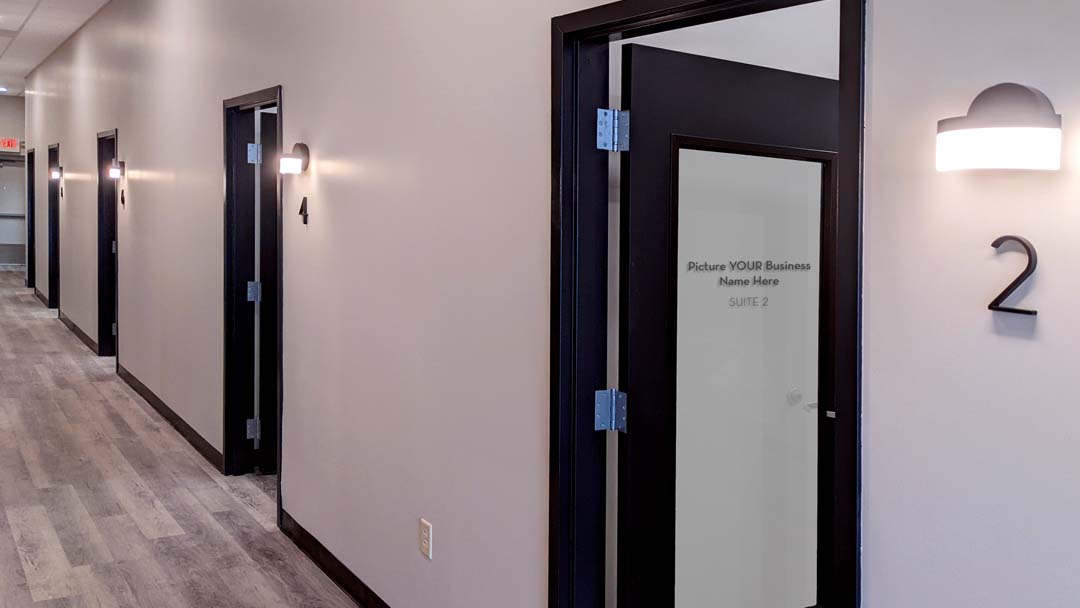 Evolve Salon Studio Suites is here to help you go to the next level. Here you can create an environment that is best for you and your clients while still being part of a community of industry professionals.
We provide upscale and modern looking studio suites tailored to meet your needs and able to be personalized by you, but without all the start up costs of opening a traditional salon or barbershop. Our suites are lockable and come equipped with everything you will need to get started as well as other amenities, utilities and support.
Your studio suite will be your own individual salon or barbershop and you will give it a name to be displayed on your door and on our website. Beauty professionals with a current license and independent contractors license can work under our salon license, so you can get started right away! However, barbershops will need to be licensed initially before opening.
Bring your tools, your supplies, your clientele and get started on your journey as a professional business and studio suite owner!

Benefits of Suite Ownership

What's Included When You Lease?

Sound good? We think so! Send us a message, we'd love to talk