Looking for a beauty professional to take care of you? Each individual Evolve Suite owner has their own specialties, check them out below!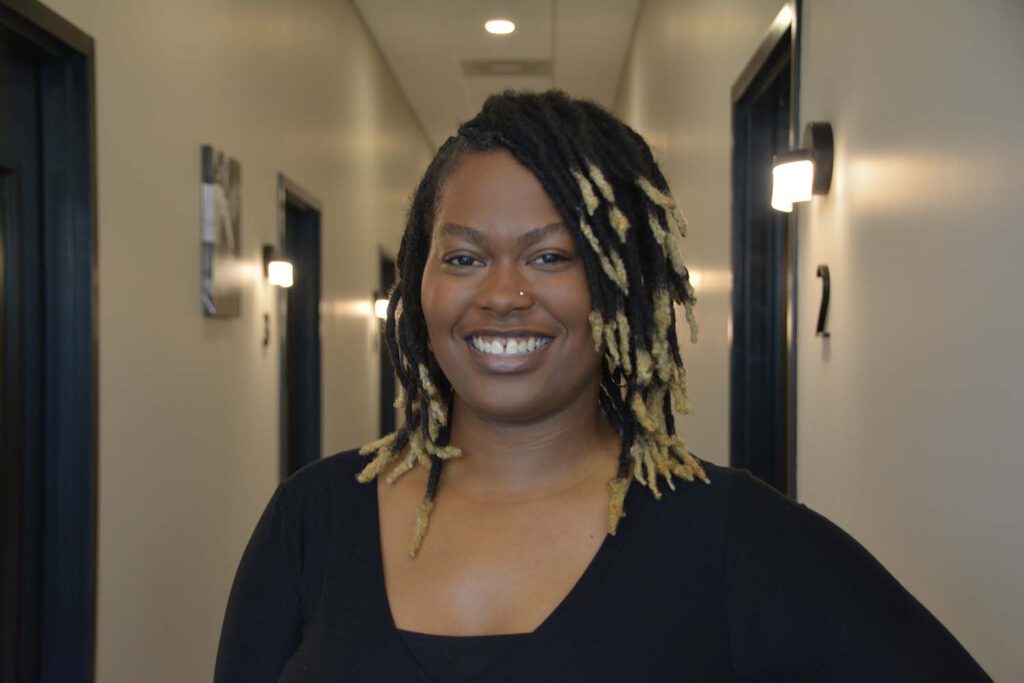 Britni Rumph – Suite 1
Hello! My name is Britni Rumph and I am a licensed Cosmetologist, a licensed Barber and Loctician.
I specialize in Fades/Taper Grooming and Locs & healthy hair care.
You can book your next appointment with me online at https://www.styleseat.com/m/v/britnirumph2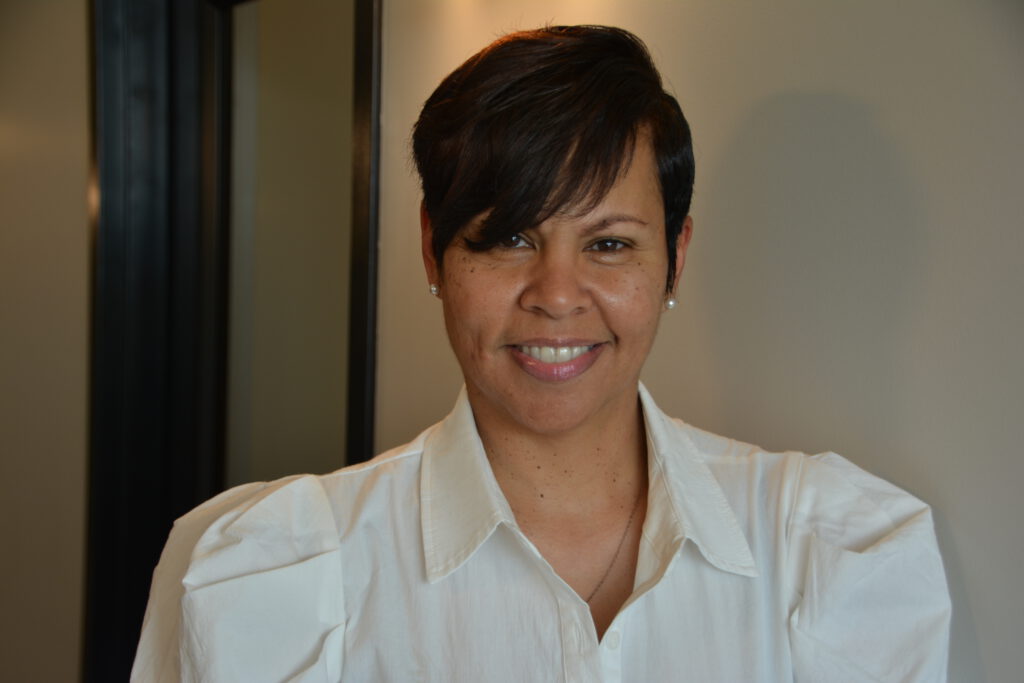 Kasandra Black – Suite 2
Hi, I'm Kasandra Black and I've been in the hair industry for 30 years. I enjoy making women feel and look beautiful! I'm a specialist in healthy hair and offer relaxers, color and silk press. Servicing all ages, lil ladies to the silver foxes! I recently joined Evolve Salon Studio Suites to offer a private, intimate, classy environment.
For an appointment just call or text me: 937-776-0940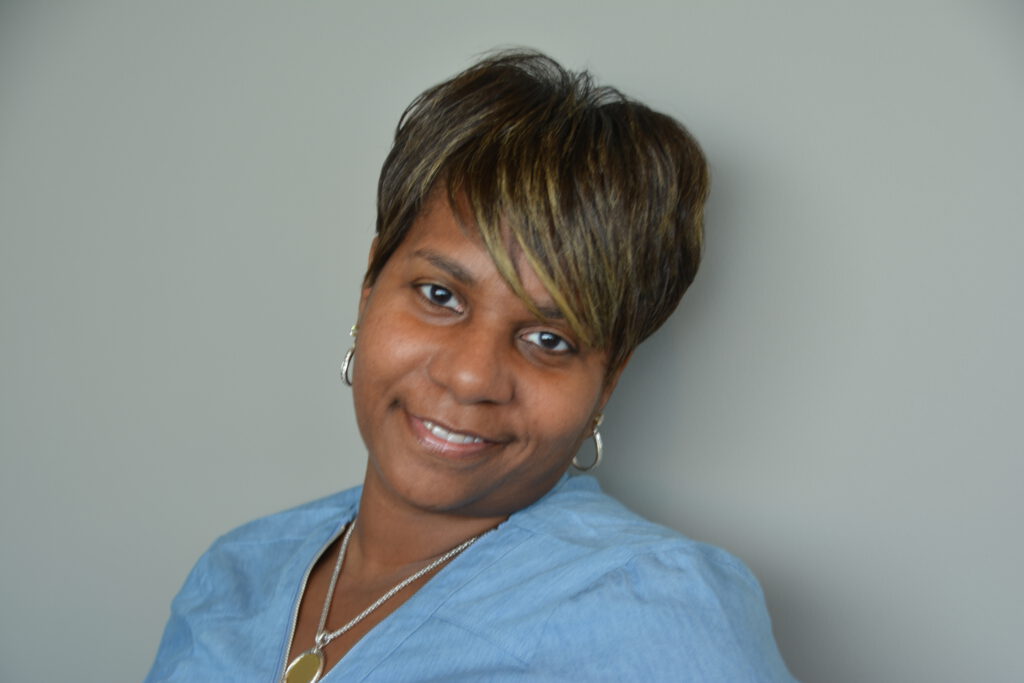 Tonya Lightfoot – Suite 2
My name is Tonya Lightfoot and I've been a licensed hairstylist for more than 30 years. I specialize in healthy, highly textured hair. I enjoy doing short and sassy haircuts, silk press, relaxers and color…and I enjoy my career!
For an appointment, call or email me: 937-608-0744 or tonyabeasley29@gmail.com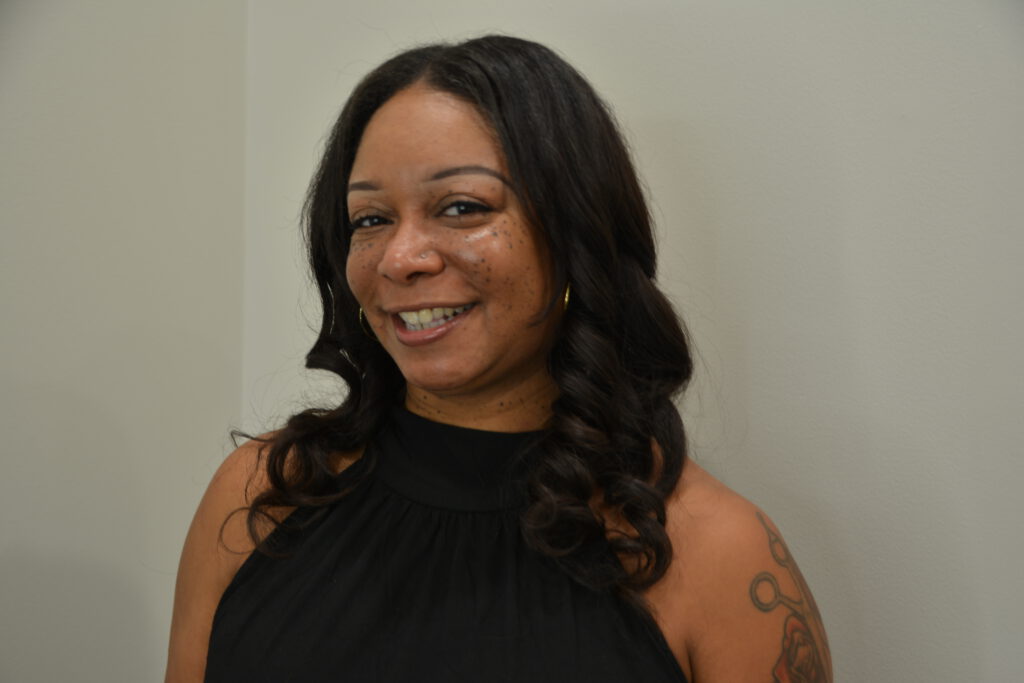 Angela Colquitt – Suite 3 
Hey! I'm Angela, owner of A-List Beauty Loft in suite #3. I've been a licensed cosmetologist serving in the beauty industry for almost 20 years, creating trendy cuts, color and various styling services on healthy natural and relaxed hair. I specialize in protective hairstyles such as: crochet braids, sew-ins, quick-weaves and custom wigs.
Call or text me at 937-245-3594 for your next appointment.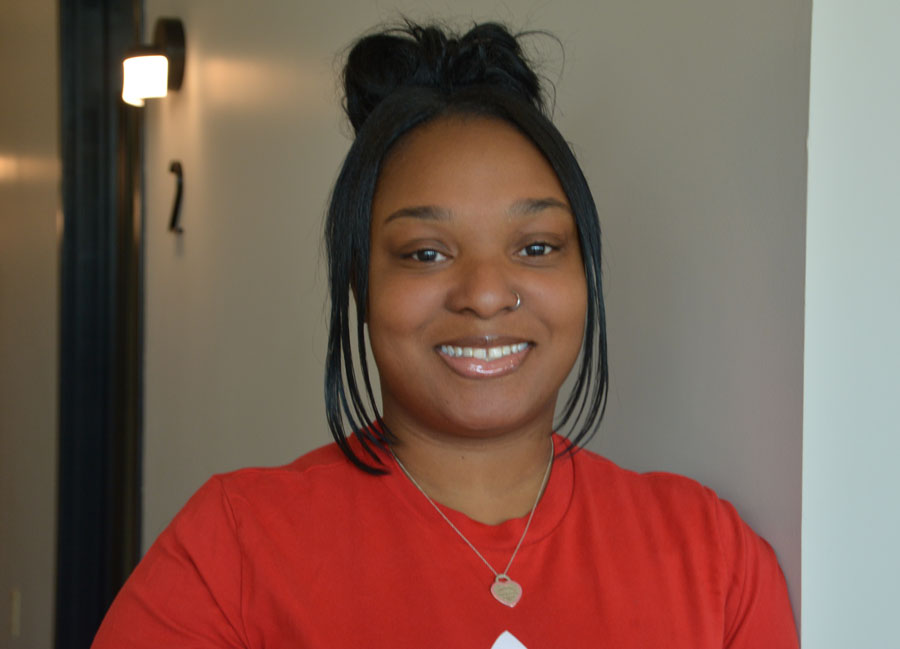 Shalisa Knight – Suite 5 
Hi, my name is Shalisa! I've been doing hair for 13 years specializing in braids, silk press and weaves. Hairstyling is my greatest accomplishment and the best way I love expressing my craft! But making women feel their BEST is my passion! Your crown is beautiful and I hope to see you soon!
Book your appointment with me online at: https://ShalisaLanae.as.me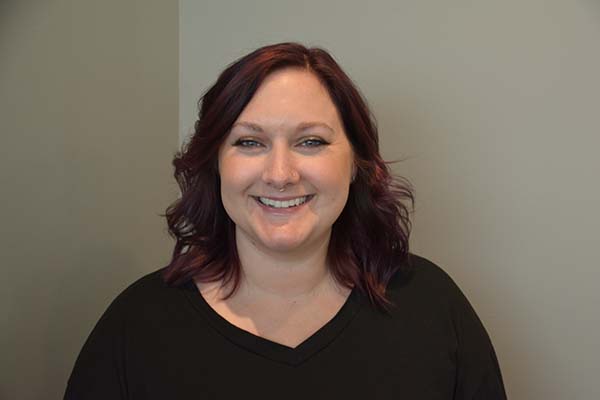 Adrianna Baldridge – Suite 6
 
Hi everyone! My name is Adrianna Baldridge and I am a licensed Advanced Esthetician. I specialize in full body waxing for both women and men, as well as skincare services. I have lived in the Englewood area my entire life and I look forward to seeing both new and familiar faces!
Book your appointment online here: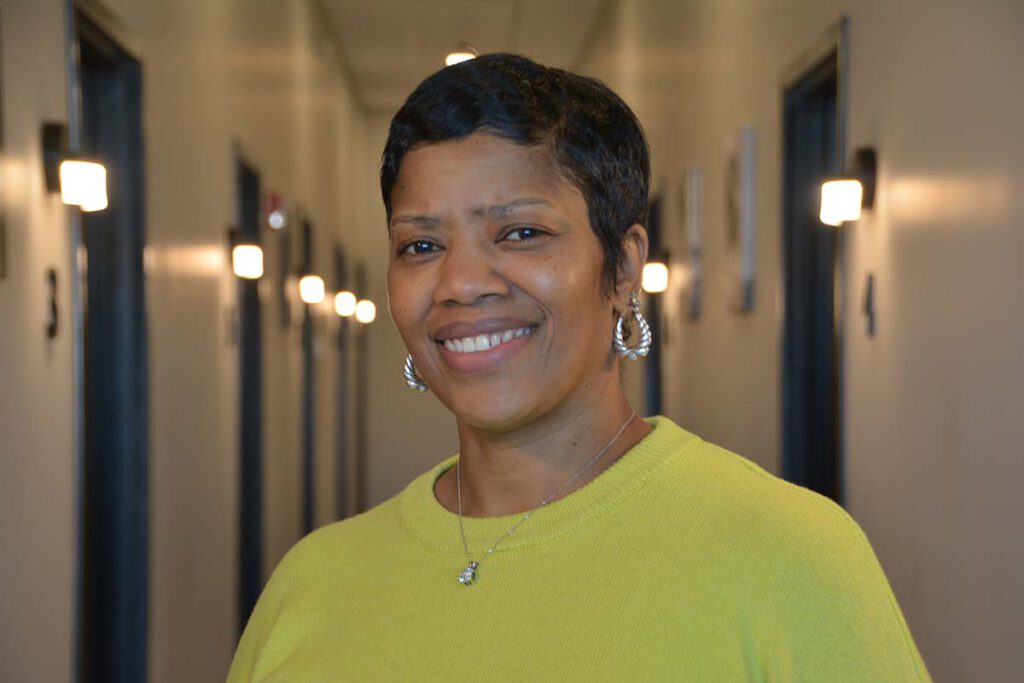 Neoschia Reid – Suite 8
 
My name is Neoschia Reid and I've been a stylist for 31 years. I specialize in healthy hair, silk press, relaxers and precision haircutting. My mission is to make my clients fall in love with their natural hair! 
Call me to schedule an appointment: 937-470-3944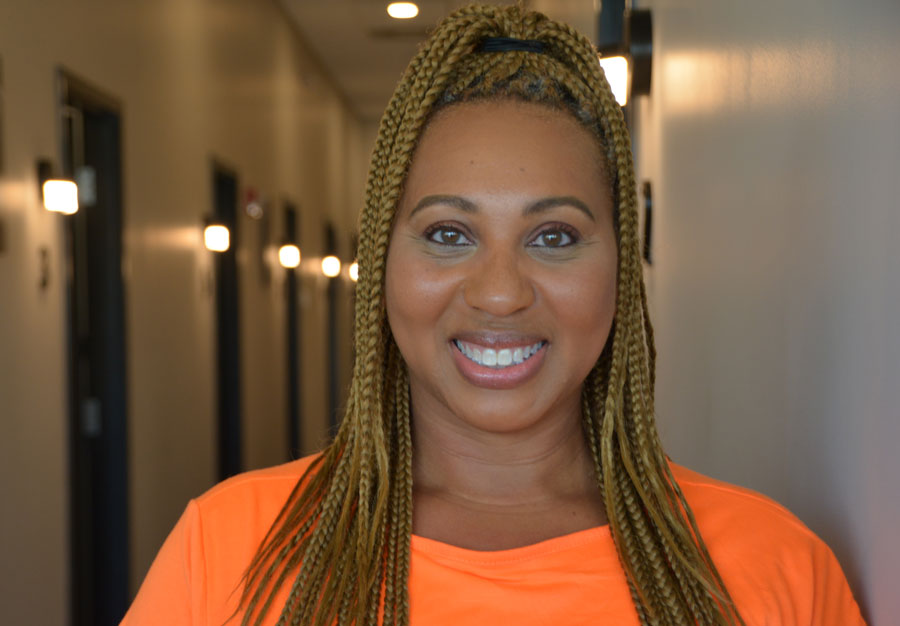 Toiya Pryor – Suite 10
 
Hello!! My name is Toiya Pryor, owner of Exquisite Touch by T. I have been a Registered Nurse for close to15 years now specializing in Cosmetic Services including permanent makeup, microblading and eyelash extensions.
To schedule your Professional Cosmetic Nursing Services consultation and appointment please call/text me at: 937-312-5243 or email: tpryor818@gmail.com
For anyone seeking to open a Studio Suite:
Please leave your information via the Contact Us form and we'll reach out to
you with more details about how you can become an owner at Evolve!