Three generations of stylists, 50 years of experience…that's why we've designed these suites specifically with people like you in mind, because you're people like us.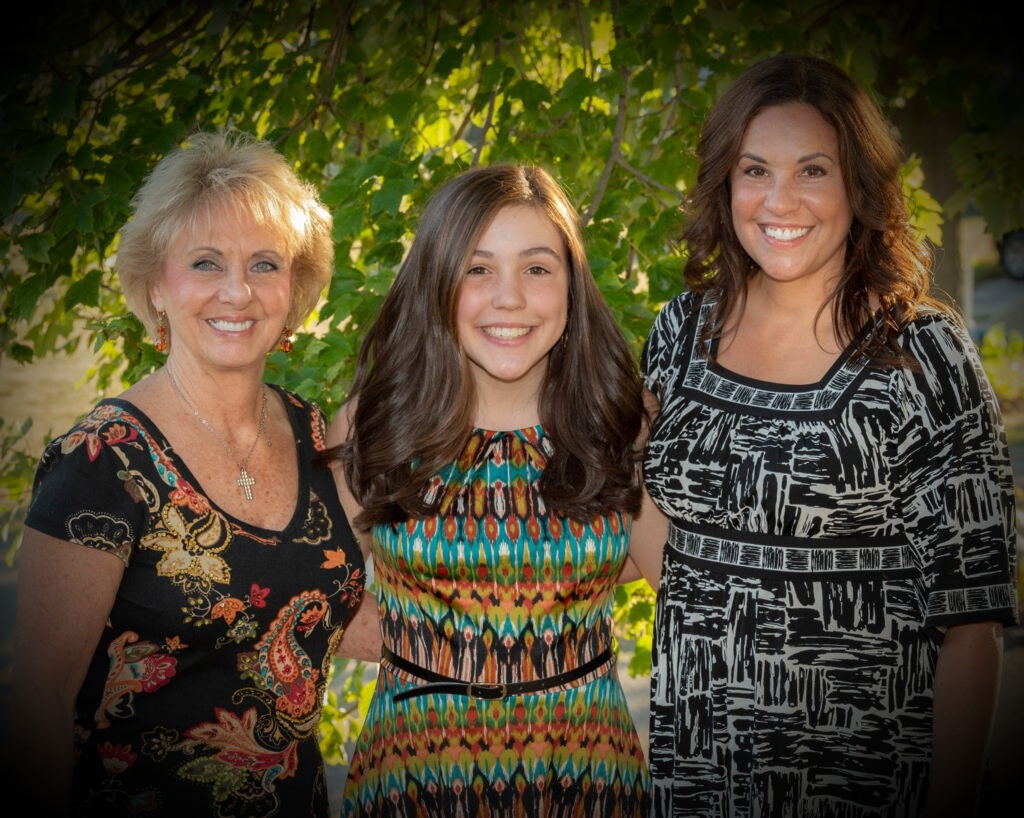 The Design Team Behind the Evolve Salon Studio Suites Concept
We are a three generation family owned and operated business with nearly 50 years experience in the Beauty and Barber industry. We are passionate about business ownership as well as building relationships and giving excellent service each and every day. We have worked from commission to booth rent to owning salons and barbershops in the Dayton and surrounding areas for over four decades.
Our goal now is to help other beauty and barber professionals achieve their dreams, be successful and experience that same pride that we have enjoyed by providing a space to own and operate a business in one of our studio suites. In addition, we will also be here to offer mentor support and guidance for those just starting out on their own. We hope that you will join us in our pursuit of helping people to look good, feel great and Evolve!
Just send us a message here, or give us a call at 937-540-8730 for complete leasing info or to arrange a personal tour of our studio options